Sicilian Style Pizza - Recipe
Among the many famous pizza recipes across the world, authentic pizza from Sicilia is regarded as an equal to the other famous pizzas which originated in birthplace of this great dish - Naples. In contrast to Italian pizzas that use cheese, recipe of this pizza is based on a heavy use of olives, sardines and flavored paste called a tapenade which is often used as a dip or topping for the Sicilian pizza. By following these easy step by step instructions you will successfully make one of the most iconic Italian pizzas in a less than hour and a half.
Ingredients
The only exotic ingredient that is required for the Sicilian pizza is fresh sardines. Capital city of Sicilia, Palermo, is situated on the coast of the Mediterranean and their endless supplies of sea food have left influence on their entire culture, including food. If you can don't have access to the fresh sardines, the last minute replacement can be made with canned sardines, but they don't provide authentic taste and texture. For final touch it is recommended to use Italian chasse, preferably Caciocavallo or Provolone.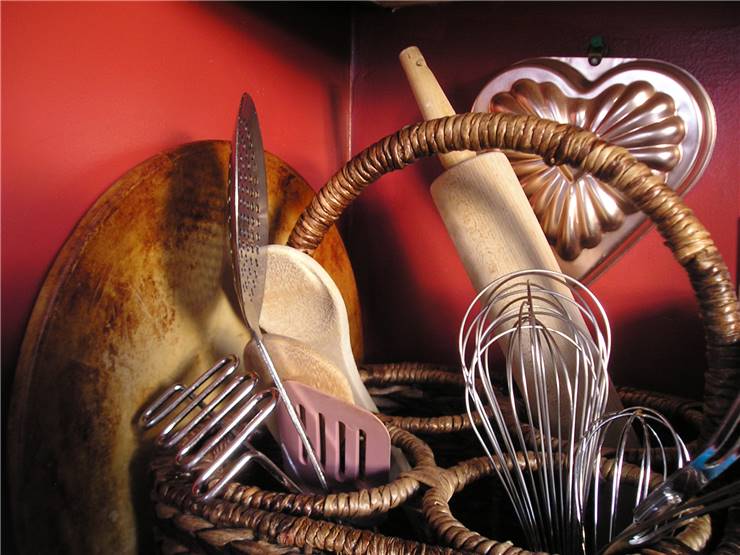 Standard pizza dough (created from 1 cup of warm water, 3.5 cups of flour, 2 tablespoon of olive oil, 2 teaspoons of honey, 1 teaspoon of salt, 1 teaspoon of yeast)
3/4 pound fresh sardines, cleaned and gutted
1 pound of fresh tomatoes, chopped
cup of olive oil
1 onion, chopped
Procedure
Prepare enough dough for two pizzas with thickness of around eight of an inch.
Prepare the sardines and roll them in salt
Prepare and chop tomatoes, leave them to get dry in colander for about 1 hour
Heat up the large pan, put inside ½ cup of olive oil and 1 chopped onion until it becomes translucent. When that is done, reduce the heat and add tomatoes and stir them occasionally for about 30 minutes.
Add half of the sardines to the pot and turn of the heat immediately
Preheat pizza oven to around 425°F
Put pizza doughs in lightly oiled pan and add half of the tomato and cheese on them
After 20 minutes of baking add the rest of the sauce and remaining sardines on the top, and serve immediately